Mission Beulaville Update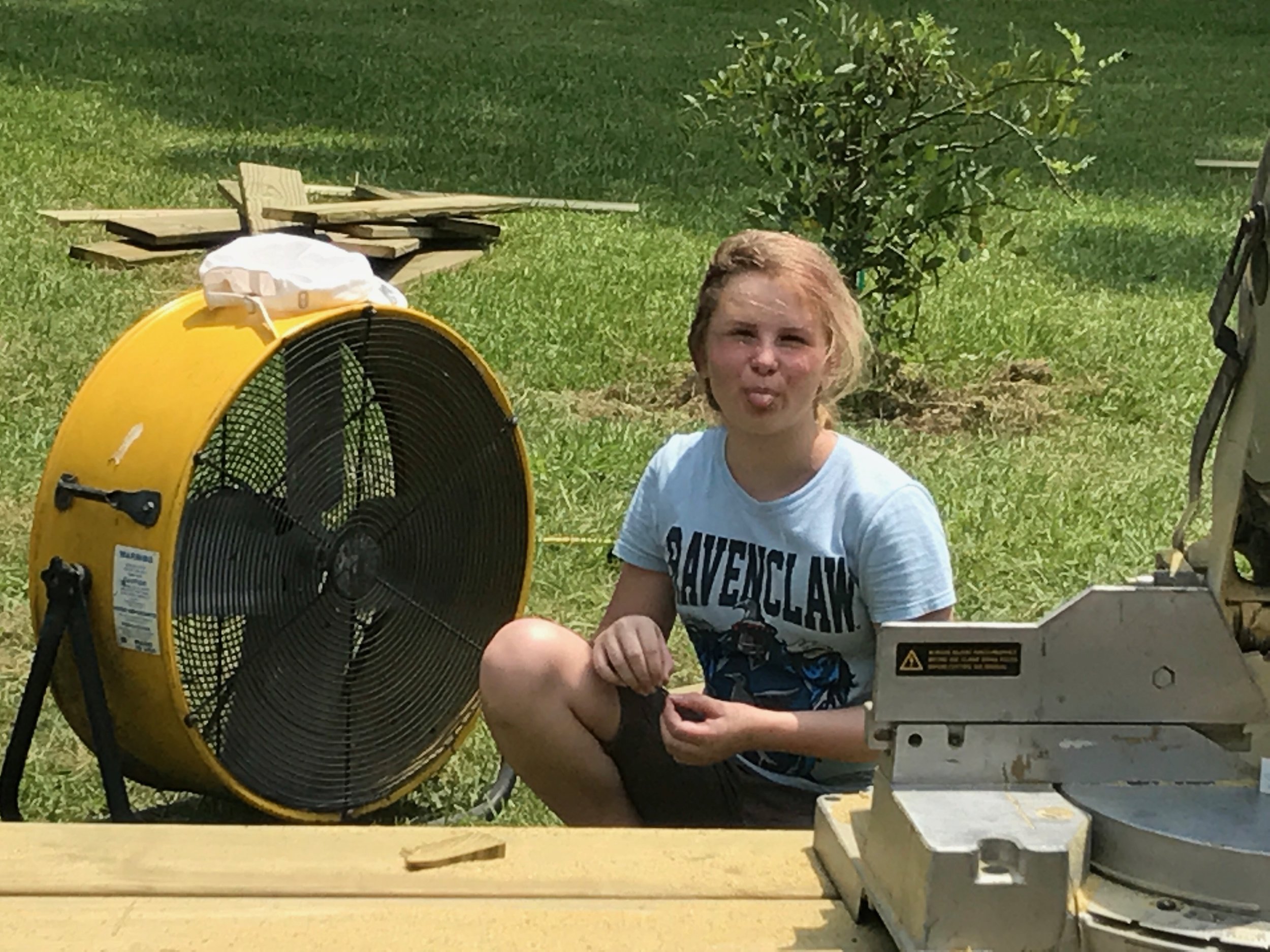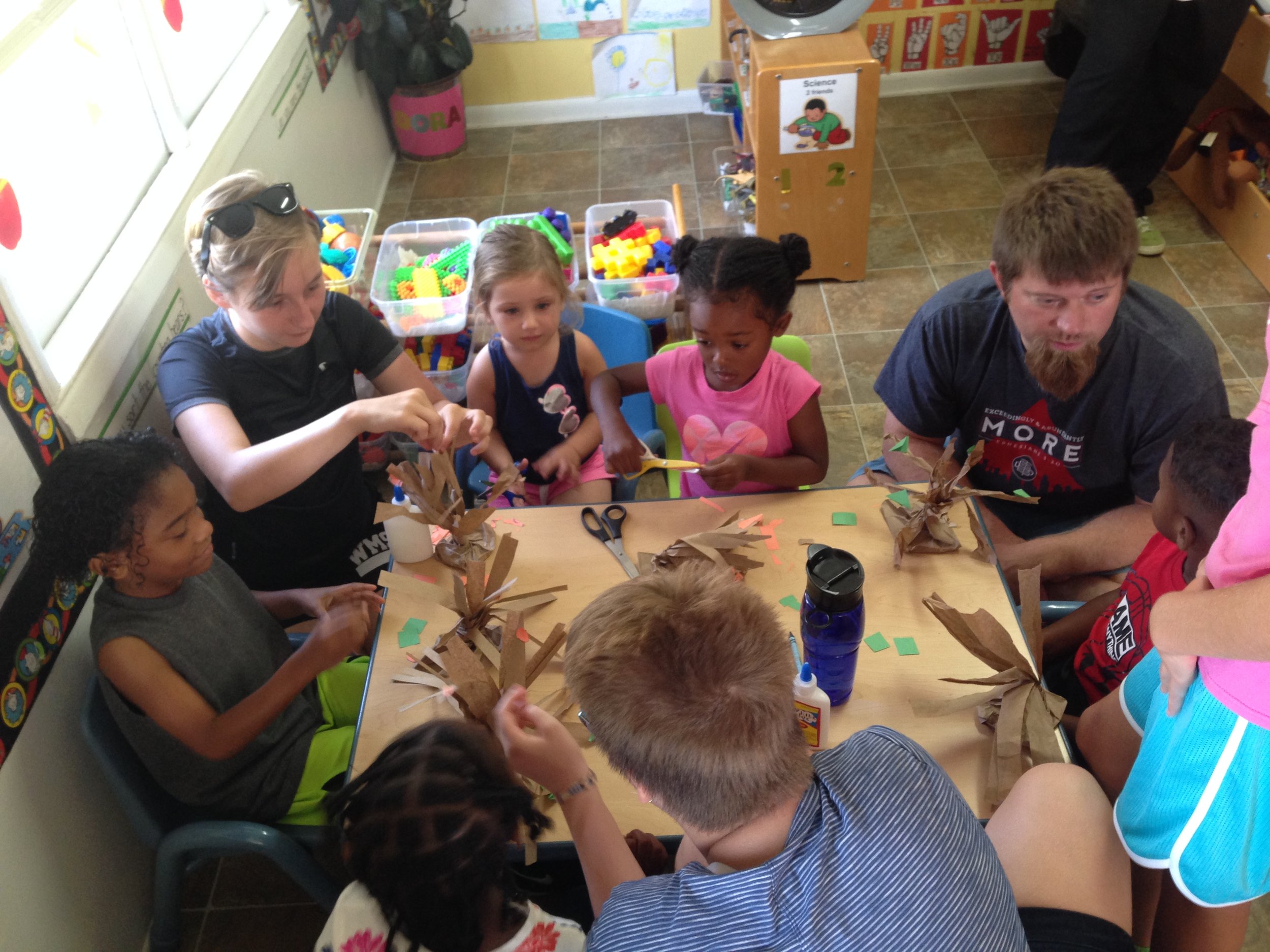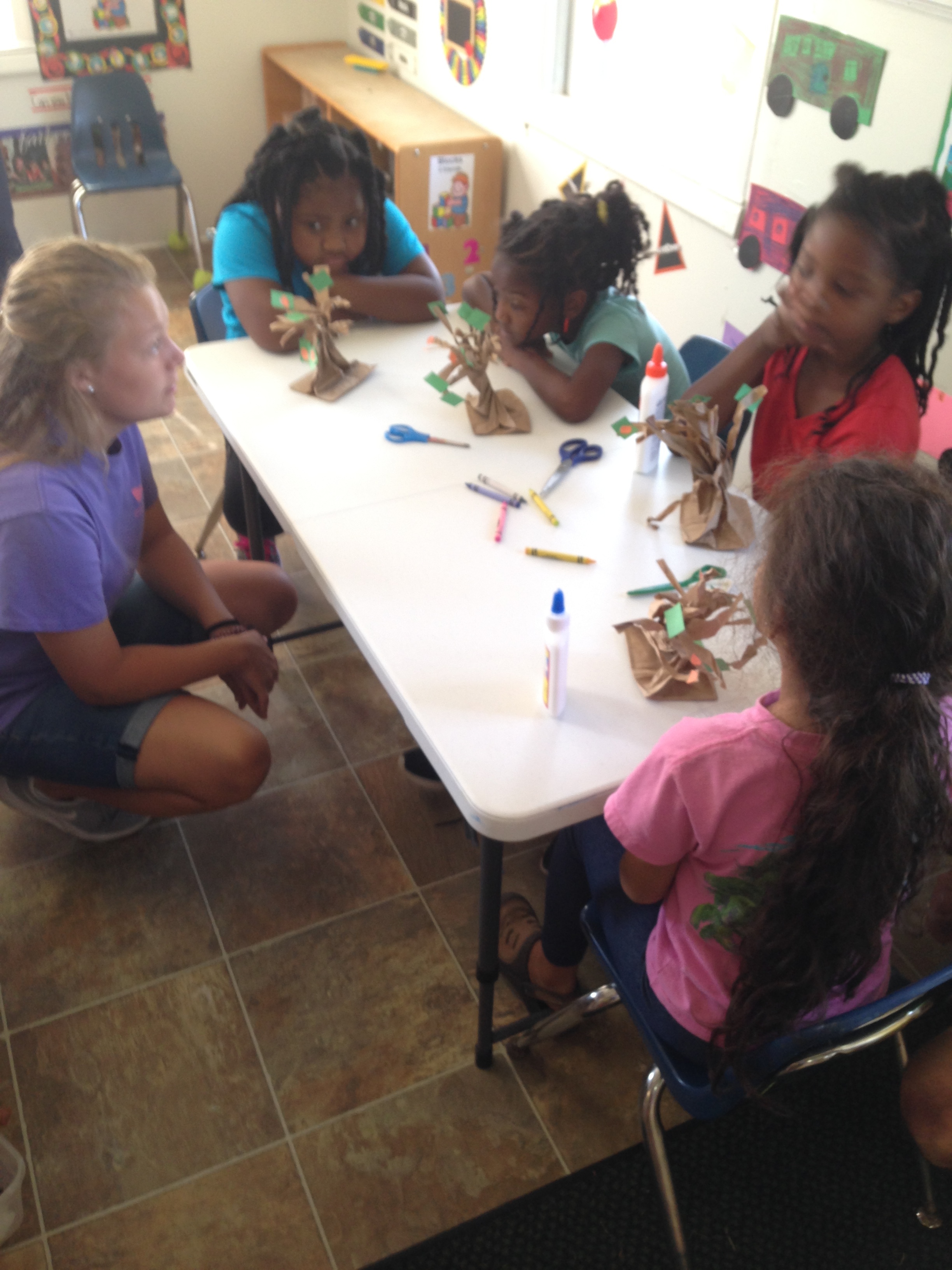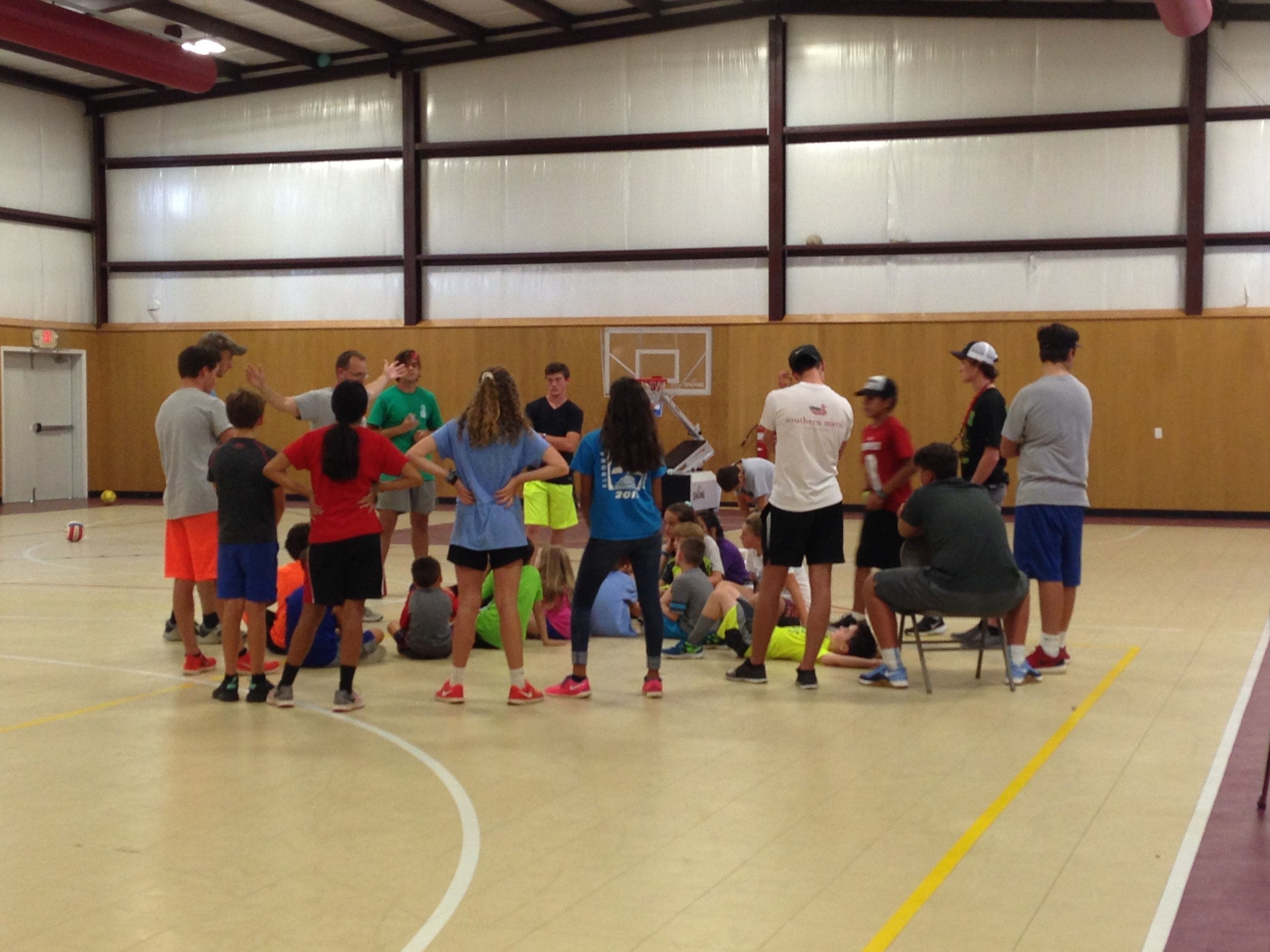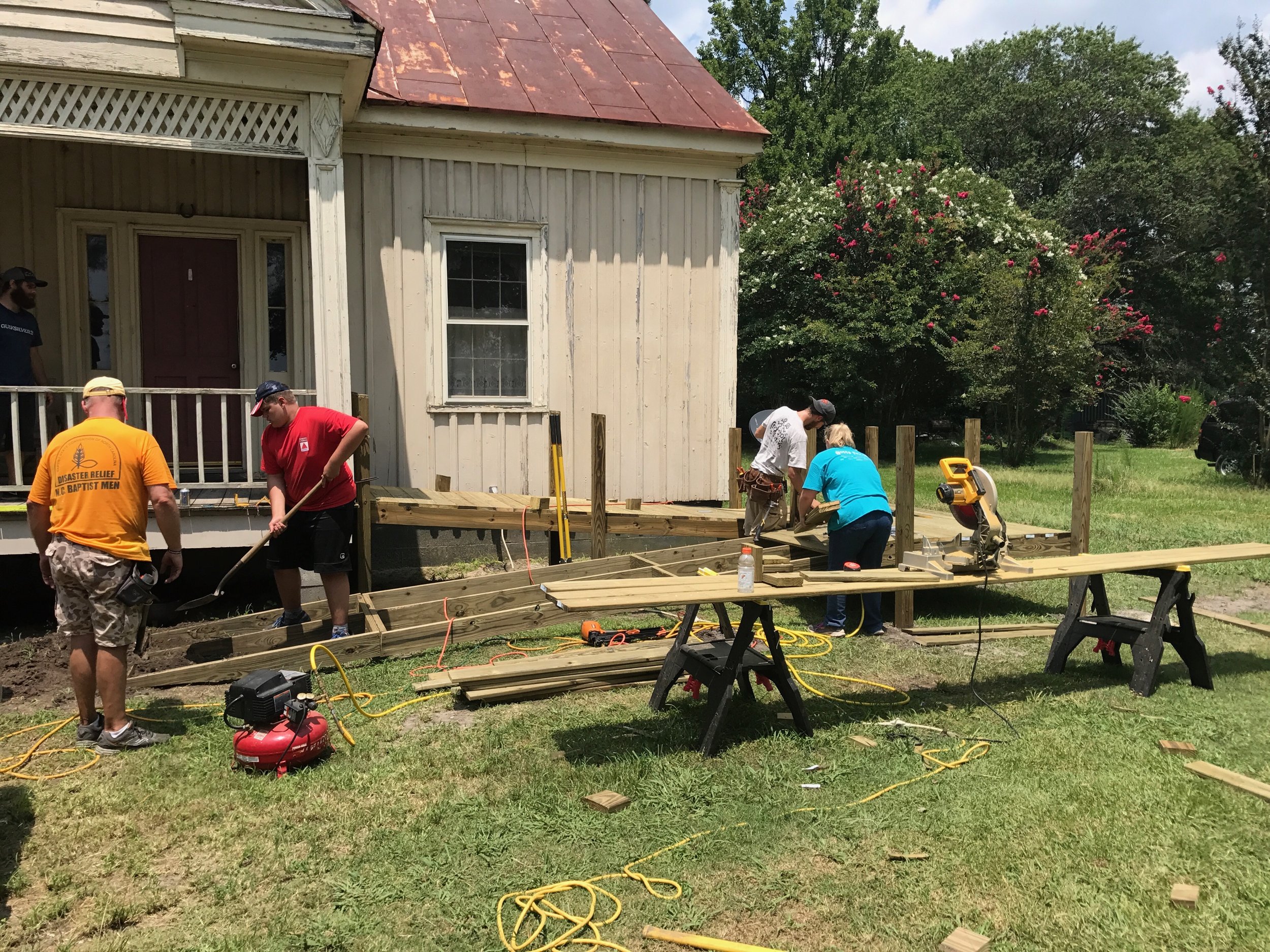 "It is early morning and there is a faint musk of yesterday's sweat in the small Sunday school rooms where our groups are sleeping. The group is up bright-eyed and bushy-tailed, ready to serve the local community surrounding Beulaville, NC. It is that time of the year again, mission trip week has officially arrived. We have had a couple days of missions during which we've met many new people from western North Carolina all the way to Florida. Bible school, instructional sports camps, demolition work for disaster relief teams, wheel chair ramps, senior adult ministry, community engagement… just a glimpse of the ministry that has been done with smiles on our faces. God is at work in Duplin County, and he is at work through our middle schoolers!
The Forest Hills Middle school students would like to thank you all for your continued prayers and support. You have made it possible for us to be here and to serve this community. Thank you for all you have done for our group."